Getting bored by your expensive – and not to mention inconvenient – cables and adapters you have littering your room?
Then Go Wireless!
ArkMC allows you to seamlessly stream your music, videos, and photos effortlessly from your Mac to any receiver, such as a Smart TV, a mobile device, a games console, or another PC. Best of all: it's done wirelessly. You're living in the 21st century after all. It's about time you started acting like it and getting rid of all your old-fashioned cables and entered the next level of wireless streaming.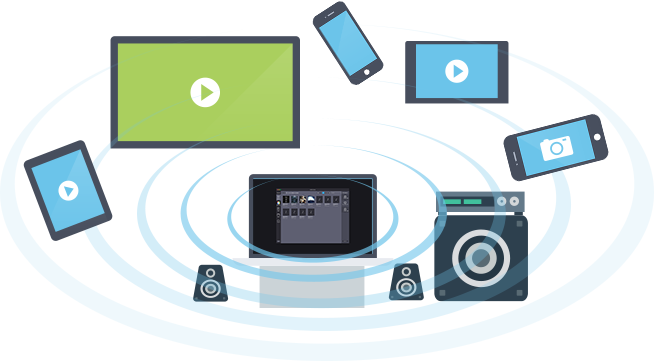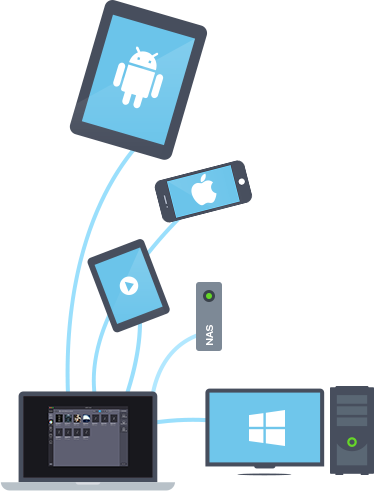 Got media on different devices?
There is an easy and convenient way to access all your media

ArkMC allows you to have convenient access to your media by connecting to DLNA and UPnP Network Attached Storage, iPhone, iPad, or PC. Discover, browse, and playback media from devices wirelessly. You'll save plenty of space on your Mac by playing media wirelessly without the need to store it locally on your computer and take up precious hard disk space.
Have you run out of space on your Mac to store all of your media?
You've got too much music, too many pictures, and too many movies. It all has to be stored somewhere after all, and it quickly builds up. If so, then embrace ArkMC, as it allows you to copy your media such as pictures, music, and video to external devices; such as NAS (Network Attached Storage) with DLNA /UPnP support while still having easy access to them. It's like your files never left your Mac! Use this simple method to extend the capacity of your Mac and free up plenty of extra space. That way you have more room for the other things in your life.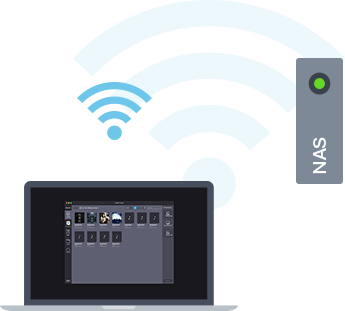 Got many players?
You can stream content wirelessly from your Mac or a local network source directly to your Smart TV, AV receive, game console, or wireless adapter to watch when and how you want. There are an almost endless number of UPnP or DLNA compatible devices and ArkMC allows you to stream to all of them. It gets even better, as you are able to stream to multiple devices at the same time.

Need to get everything in order?
ArkMC allows you to create playlists for your different players that are simple to set up and manage. Whether you're using a TV set, an AV receiver, a mobile iOS or Android device, or a games console, you can create these playlists. Every playlist can be filled with different media from different sources as well. There's no need to worry about sorting out your media library and rearranging everything. Just put what you need where you need it and have it ready to go at any time.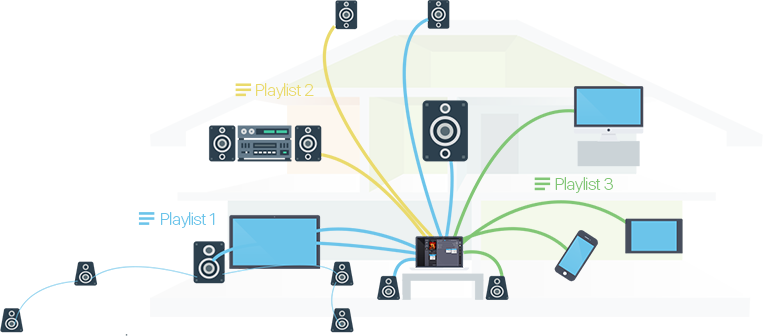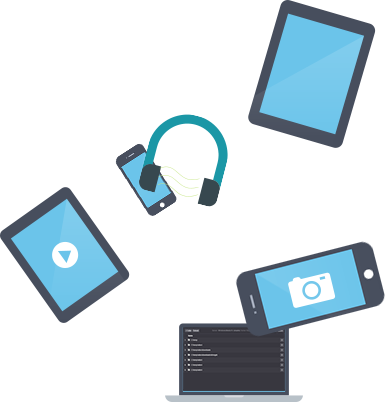 Flawless mobile integration. Do you want to be just a few clicks away from the media on your iPhone, iPad, or Android mobile device?
Install ARkMC for iOS and Android today and integrate all your media. You'll be able to access the photos and videos on your mobile device from your Mac and display them on your Mac or TV. There's also the option to create slideshows and view them whenever and wherever you want.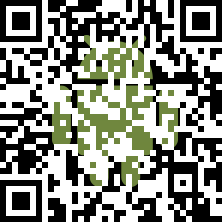 ArkMC Android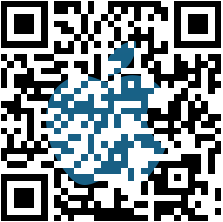 ArkMC iOS
Meet our Family of Apps!
Install ArkMC for iOS and Android for media integrity. Access your video and photo on mobile from your Mac. Display them on Mac, TV. Create slideshows.